We are the national leaders in providing modern and intelligent hydration solutions – no matter where, how, and how much water is needed.

For almost a quarter of a century, millions of Romanians have been drinking – at the office, at home, on trips or at events, with colleagues, family, or friends – water offered through La Fântâna solutions.

We intend to provide Romanians with safe, high quality water. Whether we are talking about ambitious entrepreneurs, corporate professionals, or health-conscious families, we wanted every individual to have access to good drinking water and safe, comfortable, and reliable services.

With every step we take, we seek to constantly innovate, with environmental responsibility in mind, in order to provide people with modern and efficient solutions for access to water.

Through perseverance and adaptation to market requirements, we managed to expand throughout Romania and Serbia, offering hydration solutions that not only meet individual needs but also have an excellent price-quality ratio.

We invite you to discover our journey and how, through determination and commitment, we have become a reliable partner in providing hydration services throughout the country, thus ensuring that each business or individual receives the best and appropriate hydration solution.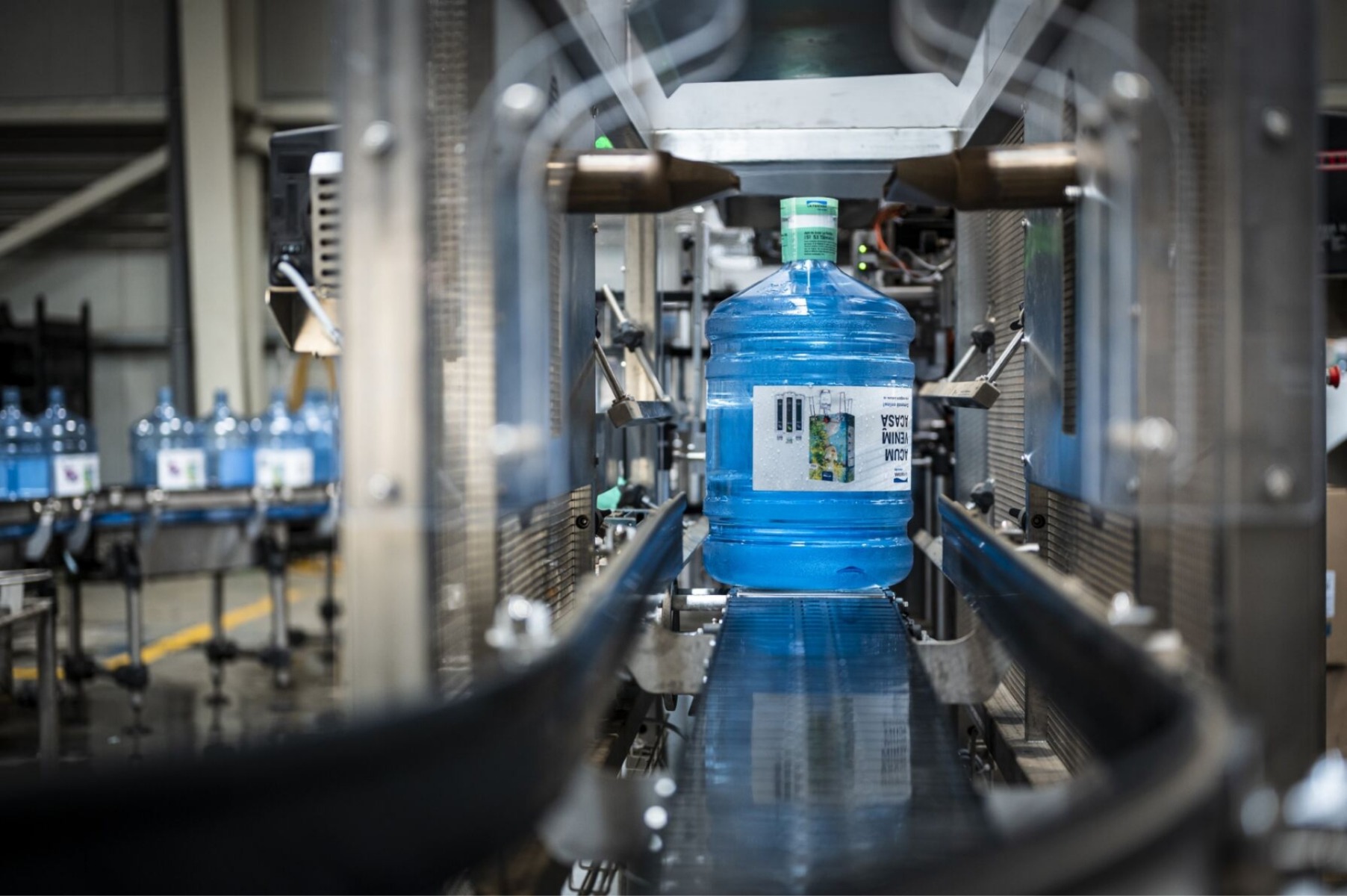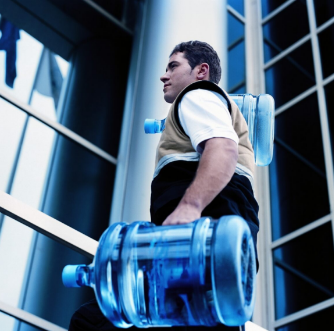 2001
La Fantana was born in Romania
The name "La Fântâna" was spoken for the first time in Romania and the first factory was inaugurated in Bucharest, where our 19 liter bottles are produced.

For the first time in Romania, service subscriptions for companies with watercoolers and 19L bottles were launched.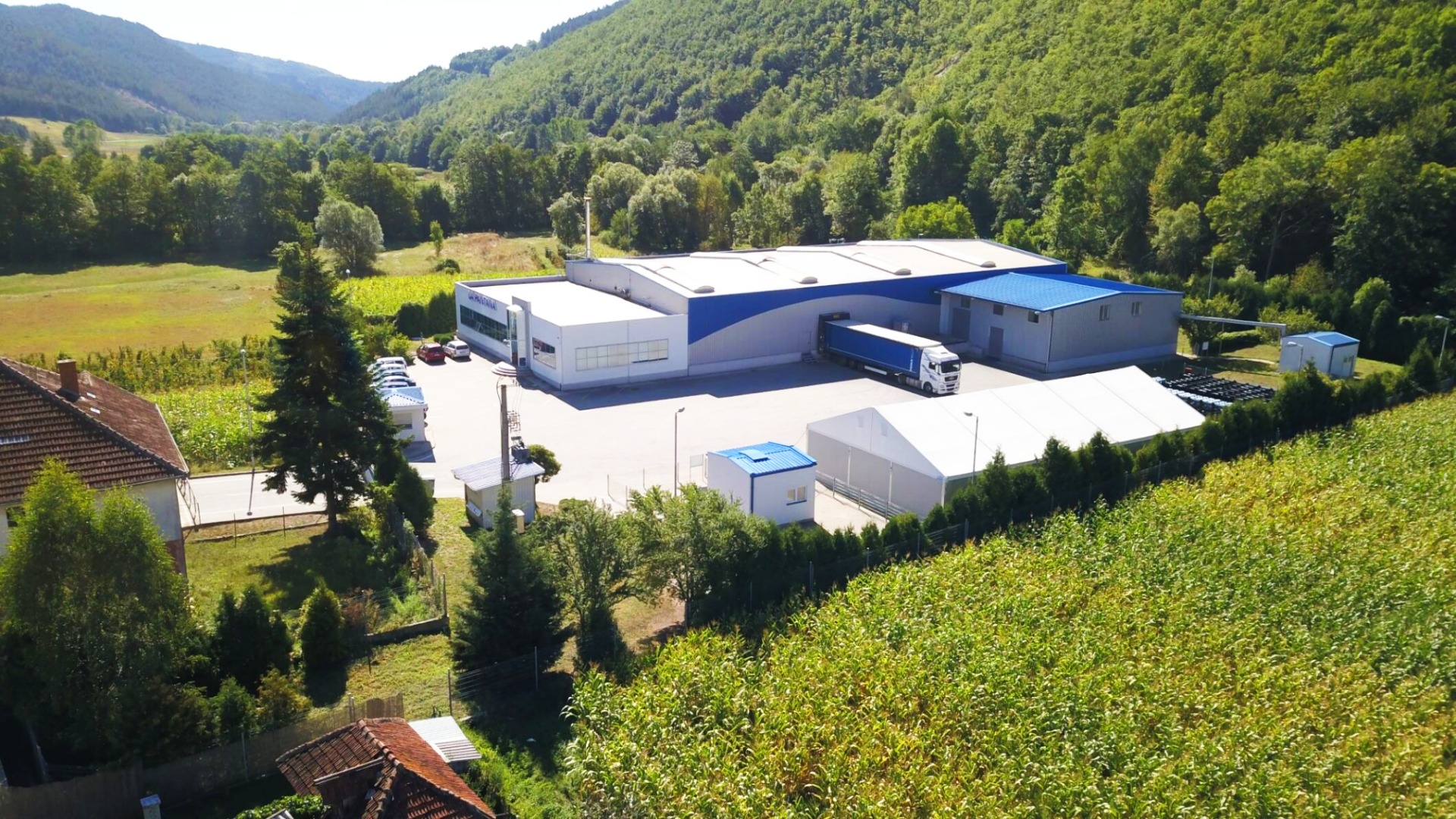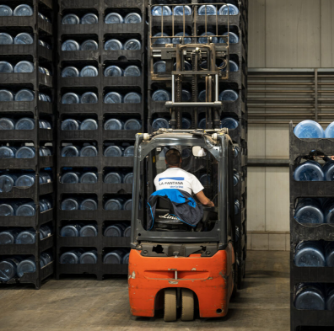 2003
Expansion in Serbia
Our operations expanded to Serbia, where we soon became market leaders.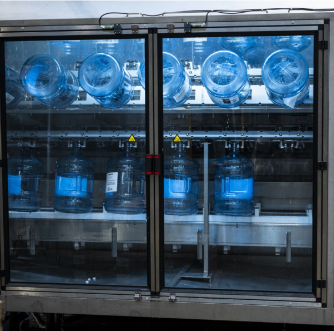 2005
The new factory in Sibiu
We opened a new bottling plant in Tălmaciu, Sibiu County, in order to meet more efficiently the needs of our customers across the country.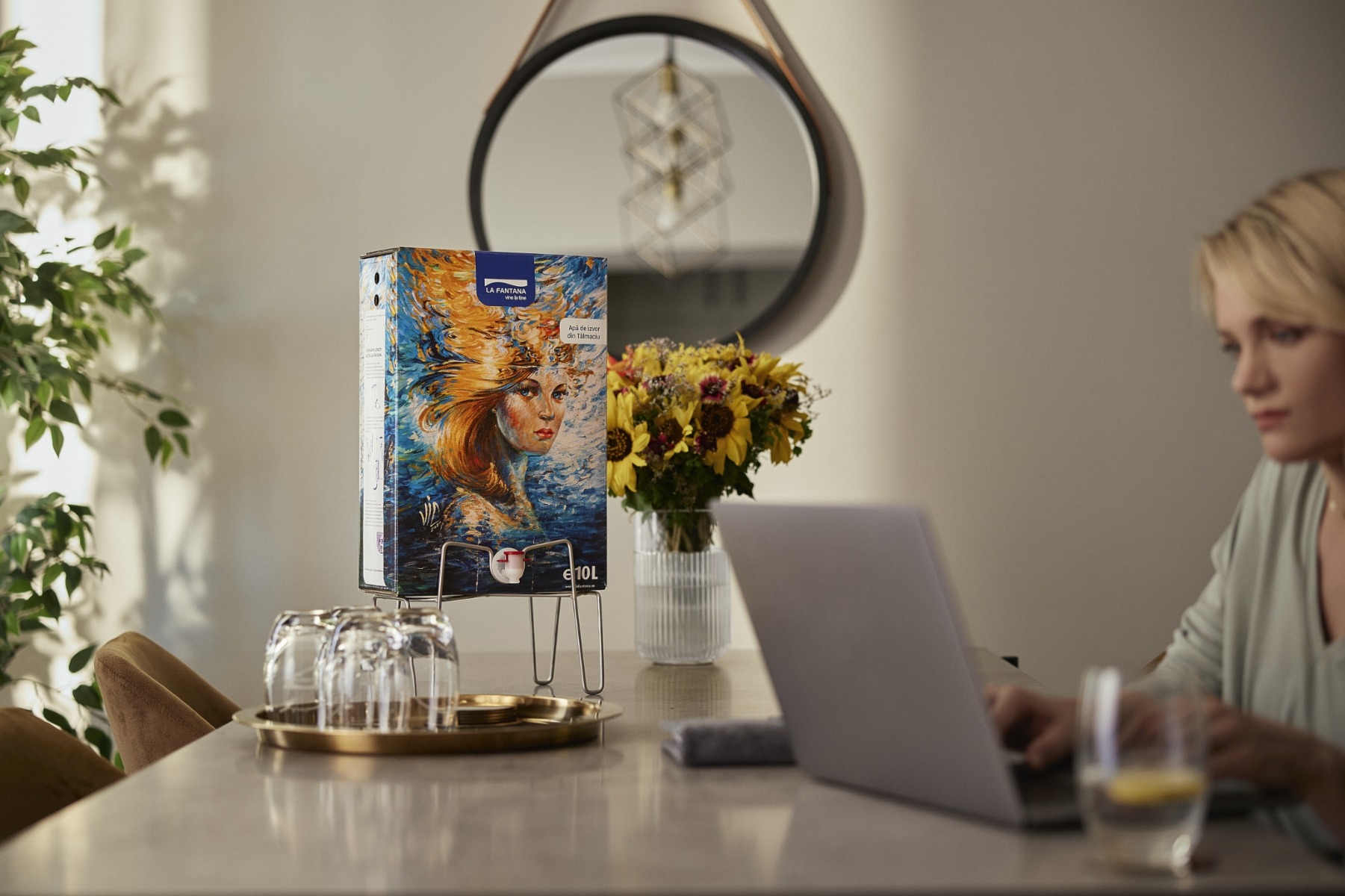 2007
Innovation in the category
In an innovative spirit, we launched in Romania a unique solution for home water supply: the modern Bag-in-Box packaging.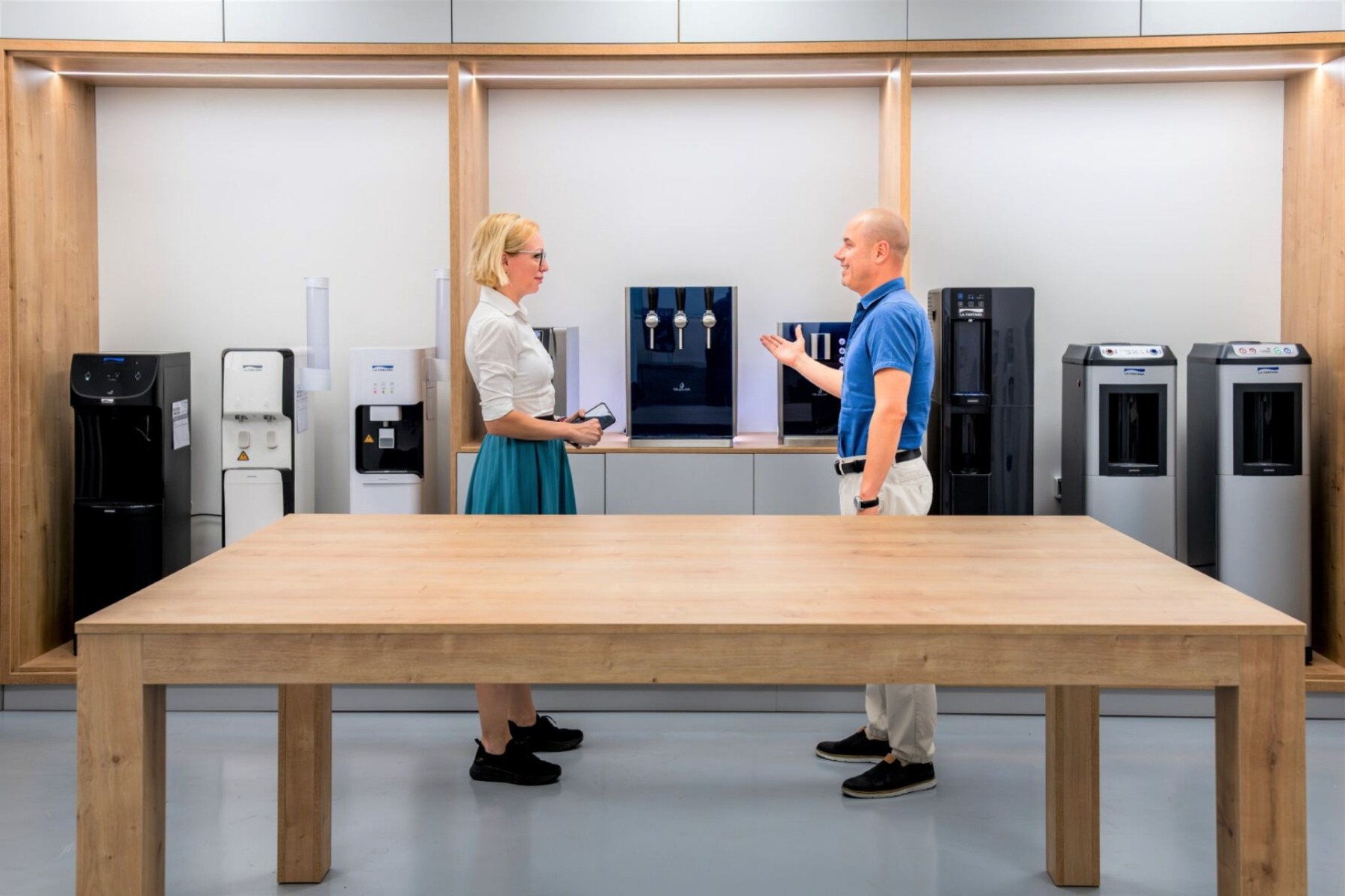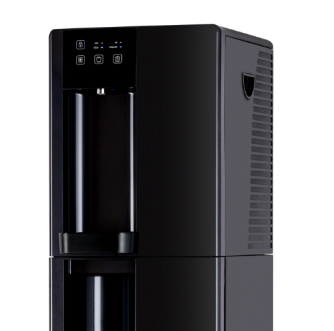 2009
The new business line
We launched our second line of business - office hydration solutions with watercoolers connected to the local drinking water network (POU).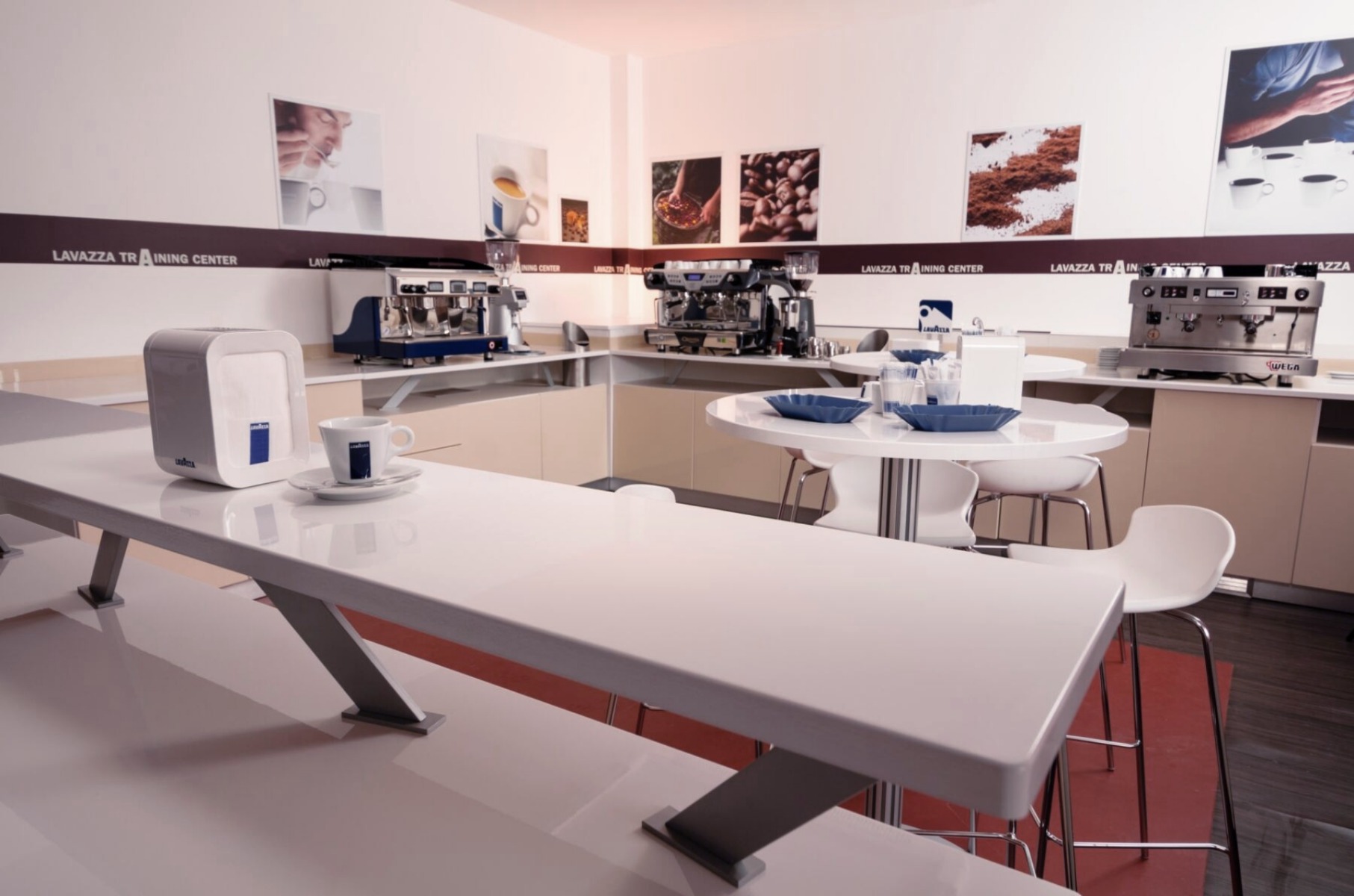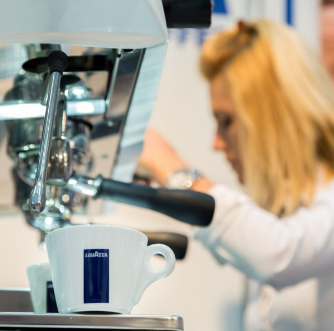 2014
Full services
We started the coffee's story to offer our customers an integrated water and coffee service. We started with the Lavazza coffee brand, with which we developed the B2B and HORECA market for 2 years.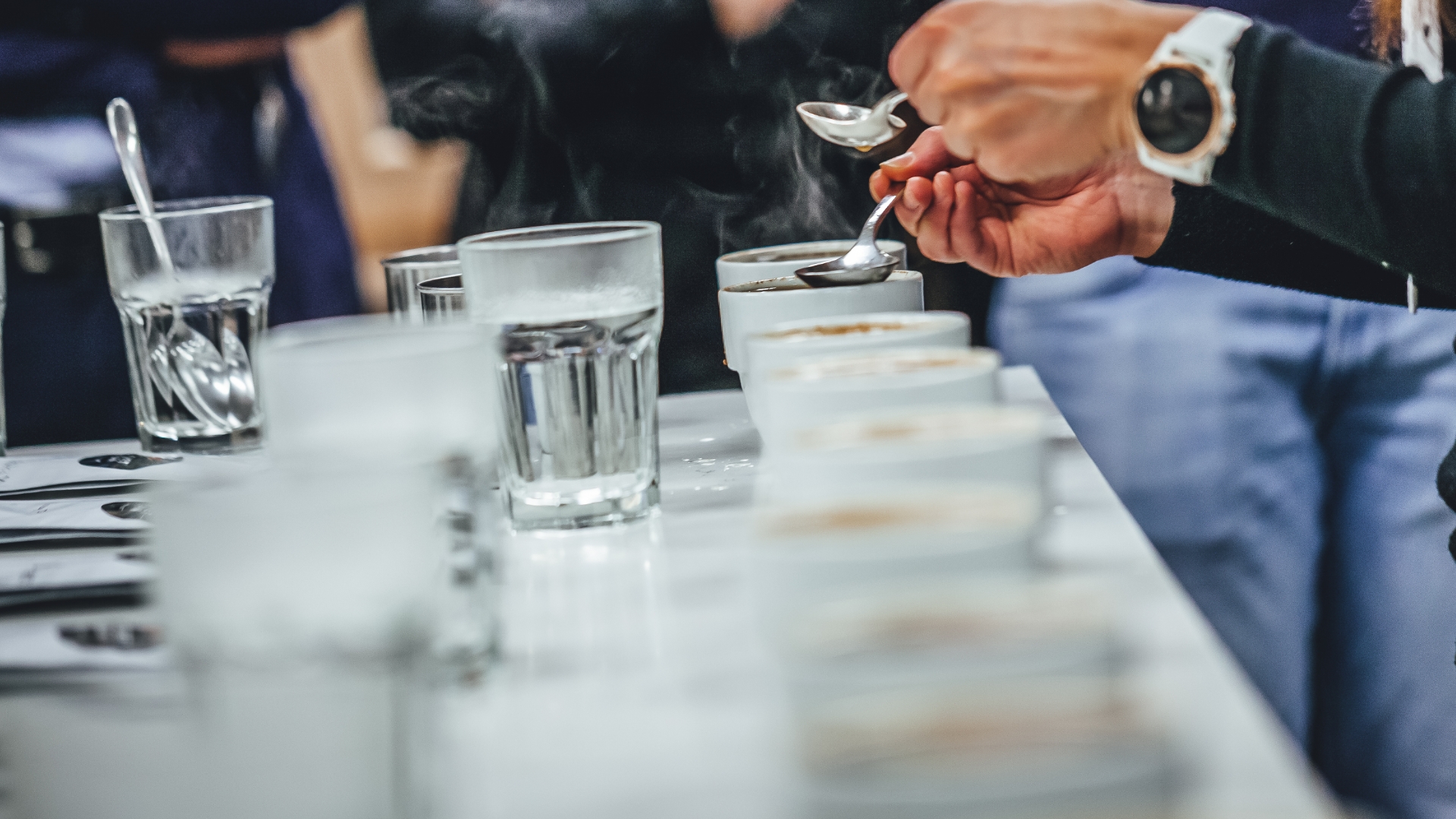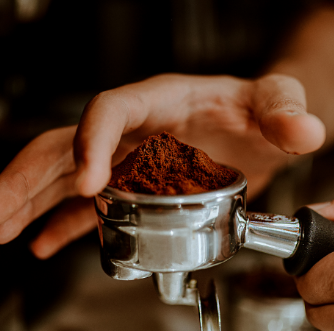 2015
The new Training Center
Launch of the Training Center – center of excellence for education on the quality of coffee and the use of coffee equipment.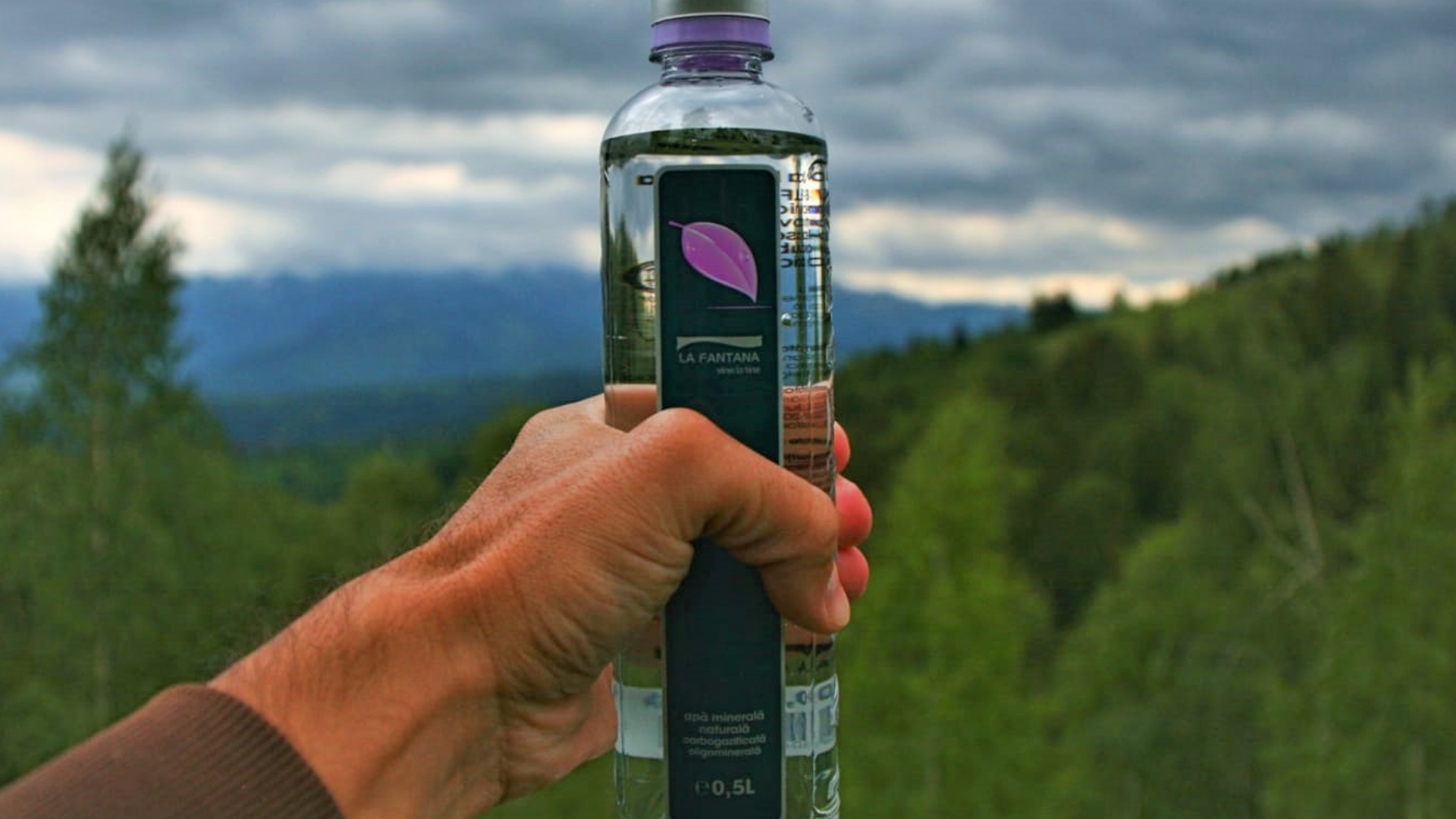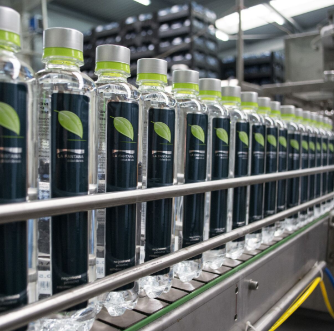 2016
The new 0.5 liter bottle
We launched the La Fântâna 0.5 liter mineral water bottle, as a premium product accessible in the first instance only to companies that were already in our portfolio. With ergonomic, elegant, and easy-to-use packaging, the bottle is ideal both when you are in meetings and when you are on the move, on your way to various meetings.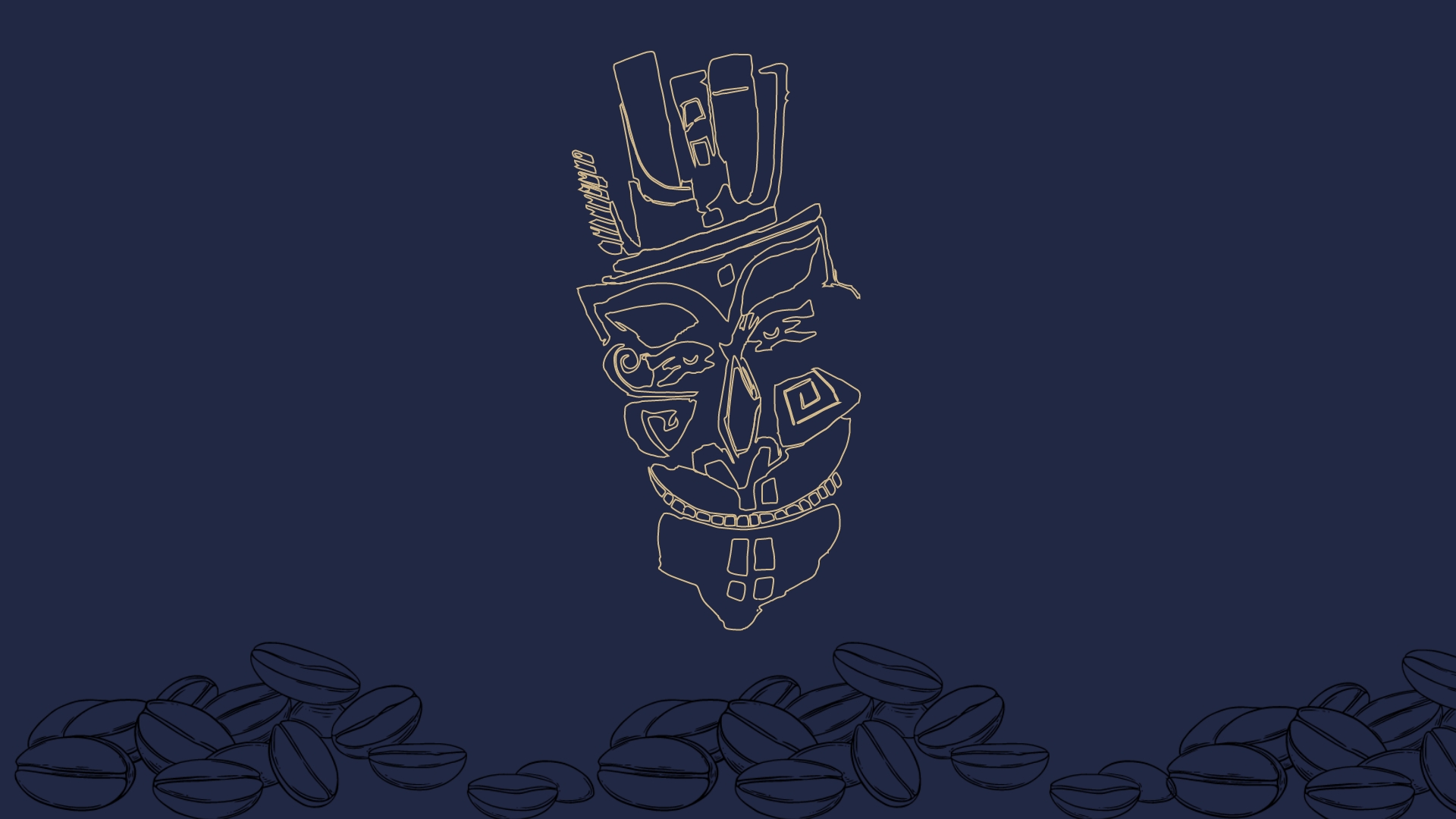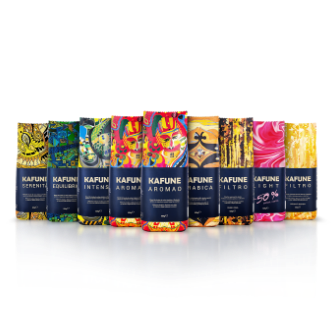 2017
Kafune is born
Our coffee brand - KAFUNE, was officially launched.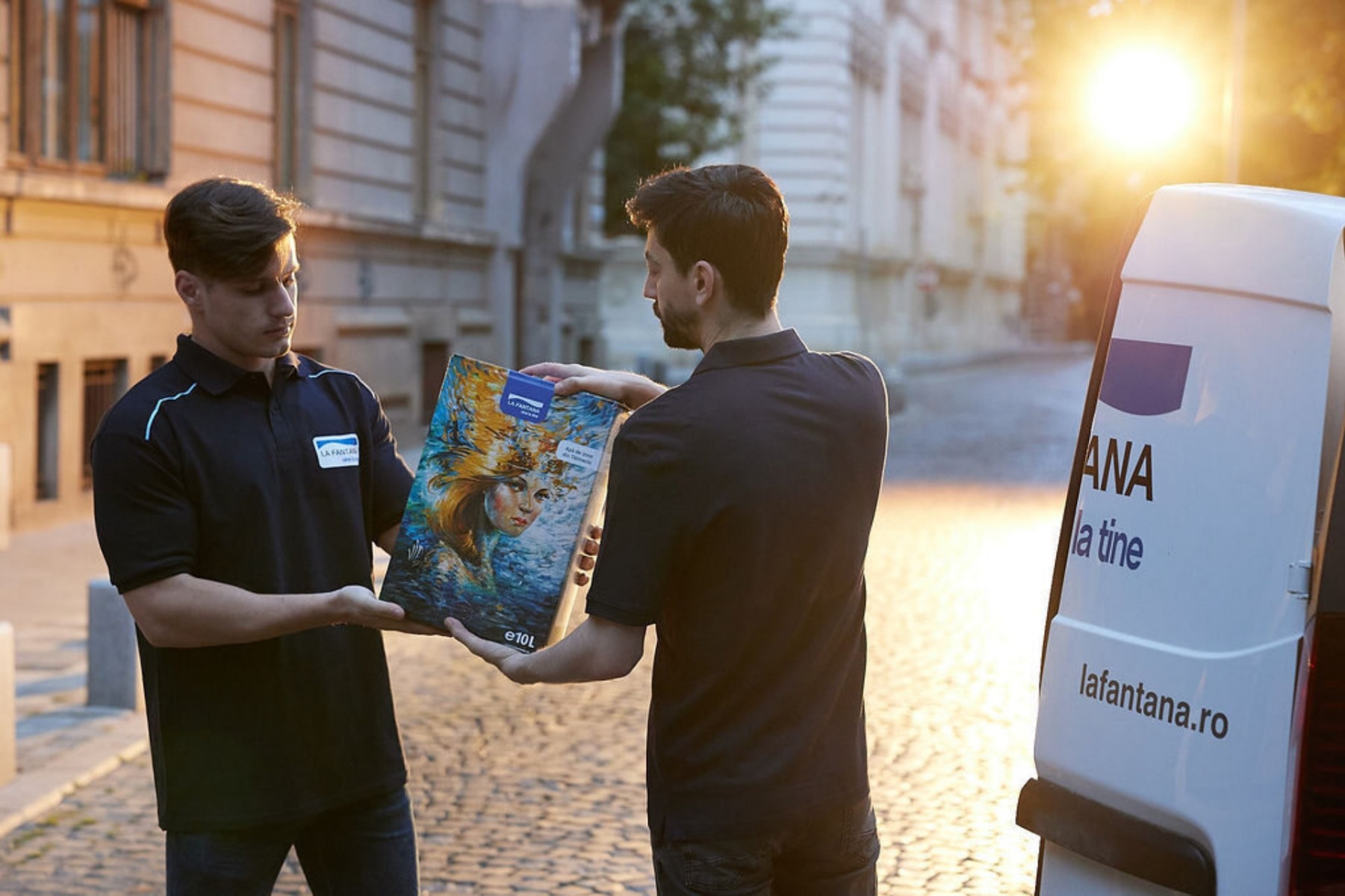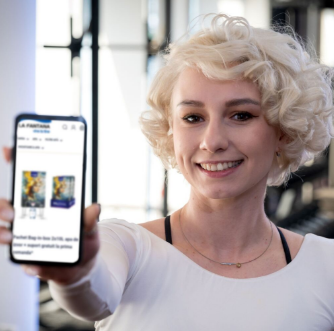 2018
The Online Store is live
We launched the online store through which we offer integrated water and coffee solutions for the residential segment and small offices.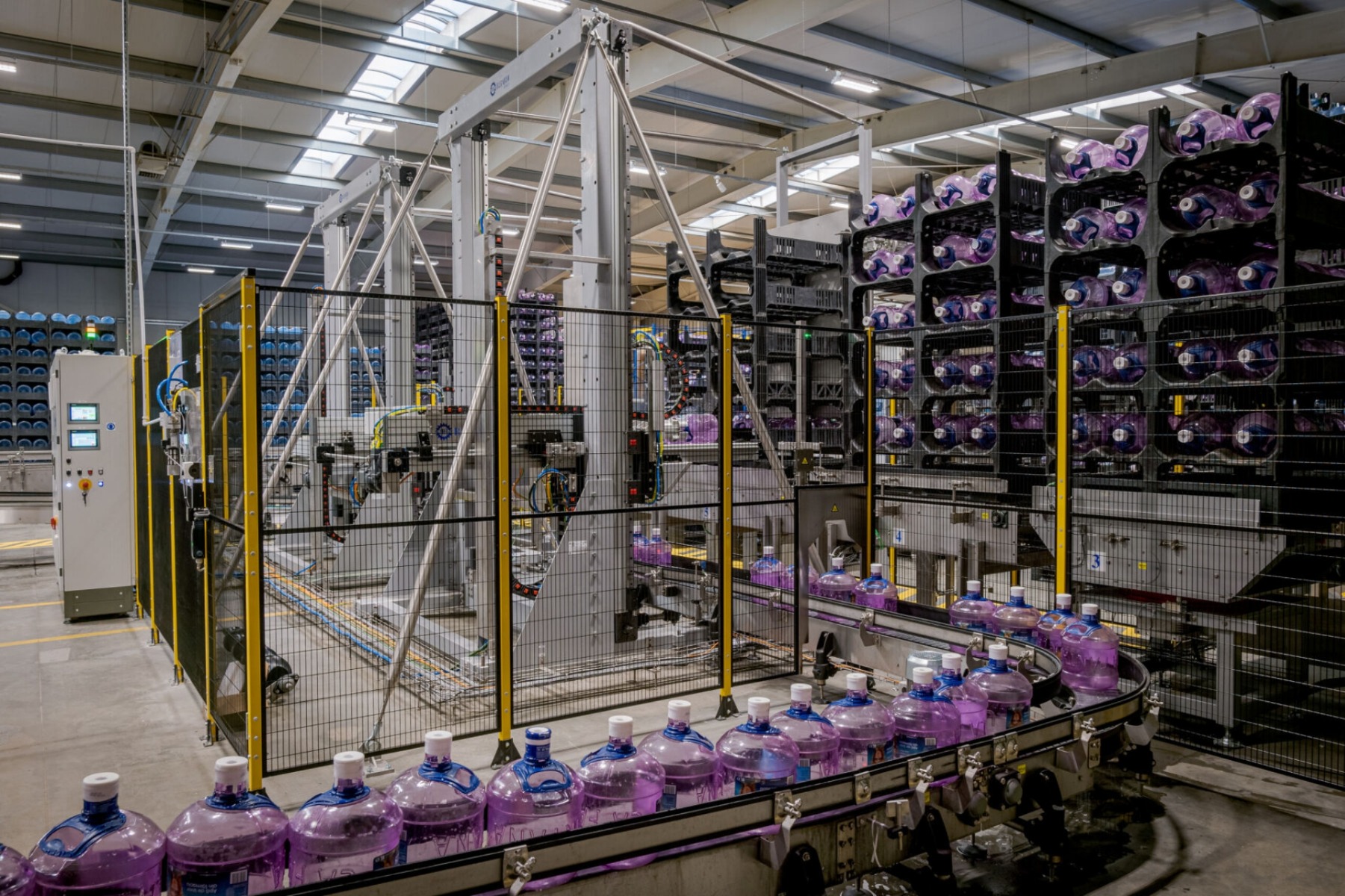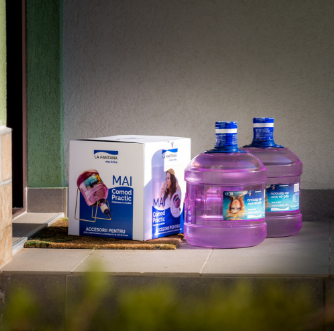 2019
The new 8 liter bottle
We launched the La Fântâna 8 liter reusable bottle, as well as a new service for the water market in the residential segment.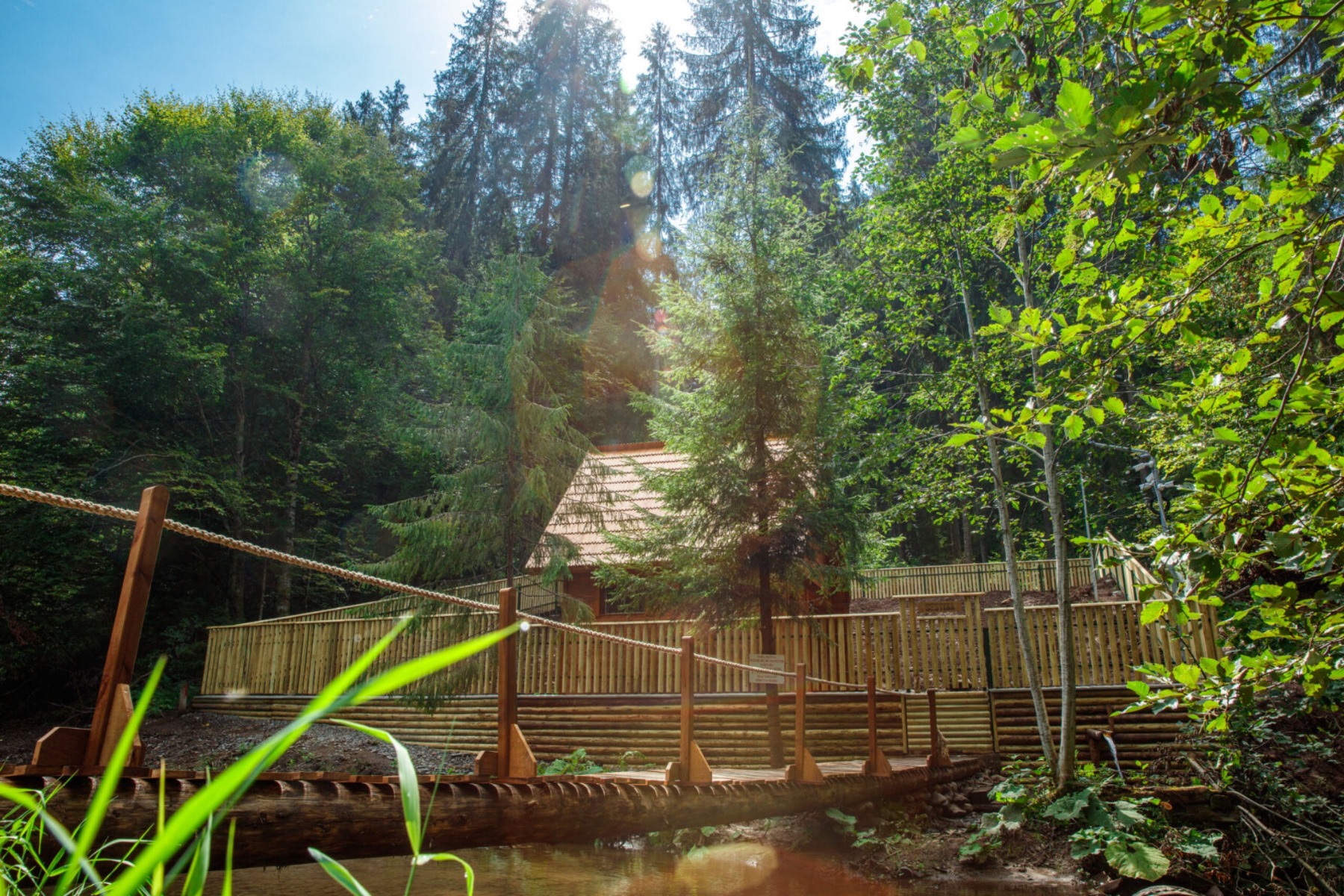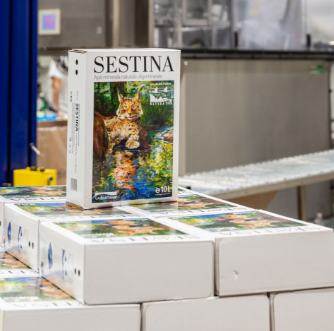 2021
SESTINA mineral water
We added to our water portfolio – the oligomineral natural mineral water from Șeștina, extracted from the Natura 2000 protected site.