Hello, how
can we help you

today ?
Hello, how
can we help you

today ?
Email
Send a message to contact@lafantana.ro and we will do our best to answer you as soon as possible.
Monday - Friday: 08:00 - 22:00
Send us an email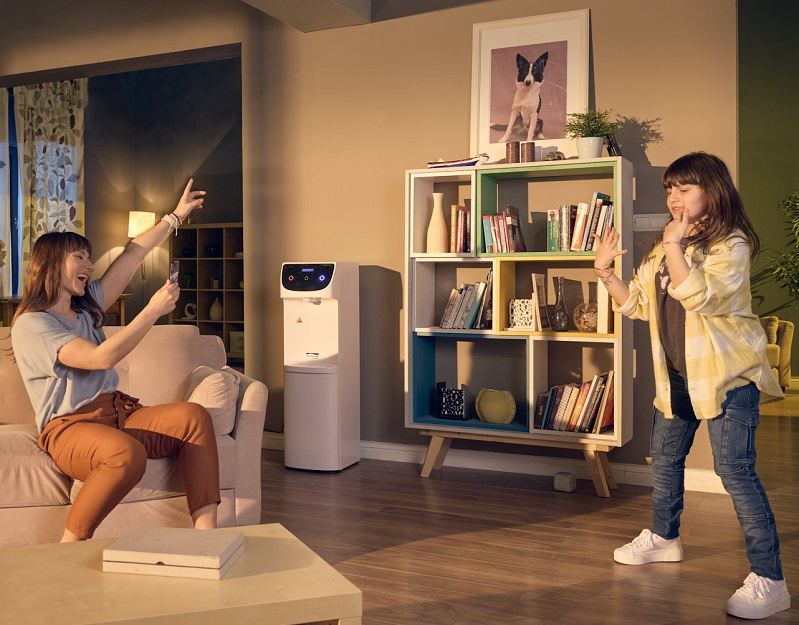 User manuals
Here you can find all the user manuals for the products offered by La Fântâna.
See the manuals
Approvals, certifications and analysis reports
Discover here the opinions, certifications and analysis bulletins for La Fântâna products.
View approvals and certifications