Smart hydration solutions
We come to your home with high-performance filters for safe water, coffee machines, but also bottled water in large bottles out of concern for the environment.
Why choose La Fântâna subscription?
Whatever equipment you choose, you will have good drinking water, effortlessly and in the comfort of your home.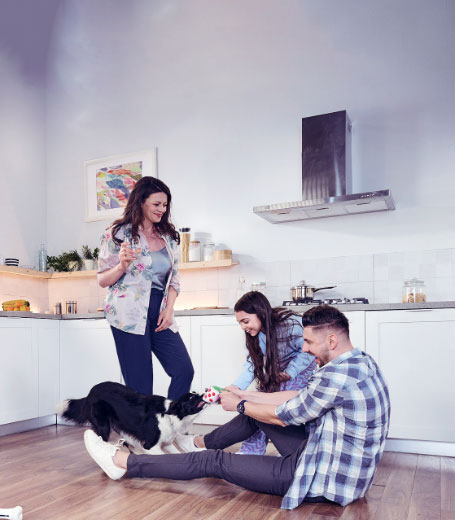 Technical support for installation
Monthly payment automatically withdrawn from the account

Maintenance services

Care for nature
Discover all about the science behind water and coffee, but also about what we do to protect water sources in nature.
Over 20,000 families receive La Fântâna water at home
I placed the order for a water filter and it was delivered and installed in 2 days. The filter works perfectly, the La Fântâna representative was very quick with the installation and I got rid of the load of still water tanks.
Very impressed with how I found the boxes. The person who did the transport covered them with foil, in case it rains. Score 10 for that person!!!
I have been ordering water for home for some time, the delivery services are very good and the gentlemen drivers are kind, understanding and common sense that is rare to find in couriers today!
Impeccable services. Professionalism, promptness and fairness are the qualities that define you, but I appreciate communication the most. Every time I requested, I received concrete support and help. Every time you show interest and you have never treated a subject superficially. Thanks to the team.
It is the simplest and most efficient method of purchasing water.
The most popular products