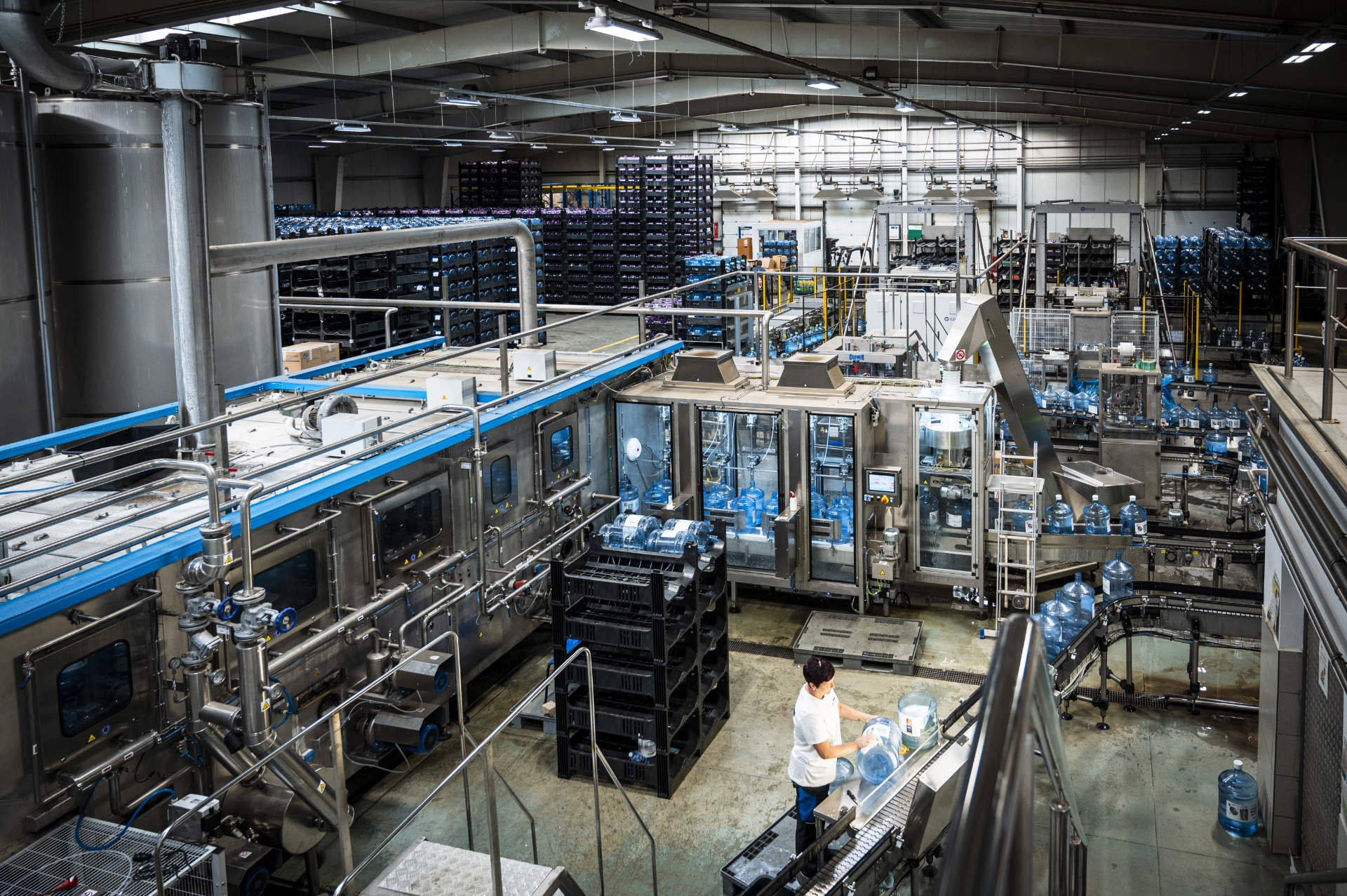 We are a team of passionate people who inspire others to choose hydration solutions that are good for them and for nature. If you want to join us, discover below the jobs and departments where we are looking for colleagues and send us a message!
We are waiting for your CV or any other questions you have related to a job in the La Fântâna team at recrutare@lafantana.ro.
The logistics department ensures that our water and coffee products reach customers in a timely manner and in optimal conditions. It is not enough to be able to drive a car safely and quickly, it is mandatory to be kind, and respectful. Our company provides services above all!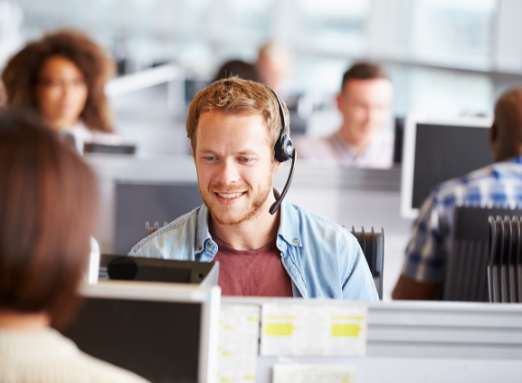 This department is the client's point of connection with any other department when he has a need, a request, or a problem. We use modern communication tools, such as phone, email, chat, and social networks, to respond promptly and in a coordinated manner to customer requests.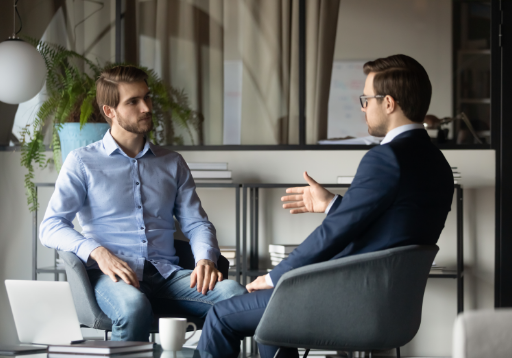 The sales department is responsible for attracting and retaining customers for our water and coffee services and products. Sales colleagues interact with current and potential customers to understand their needs and provide solutions that suit them.