Advice in order to correctly identify the solution that suits your needs / preferences

We leave your equipment in custody and take care of its maintenance

We monitor water daily through hundreds of rigorous tests conducted in our own laboratories

A La Fântâna specialist will take care of installing the equipment

We deliver water and coffee through our own fleet

Regular or on-demand maintenance and service
We come to you with intelligent water filtration solutions, services that include equipment and bottled water in large reusable packaging, but also with espresso machines suitable for any preference or need for coffee consumption.
Do you want water for at home?
You can have it in your preferred or optimal form: filtered with smart equipment, bottled in environmentally friendly containers, with or without a dispenser.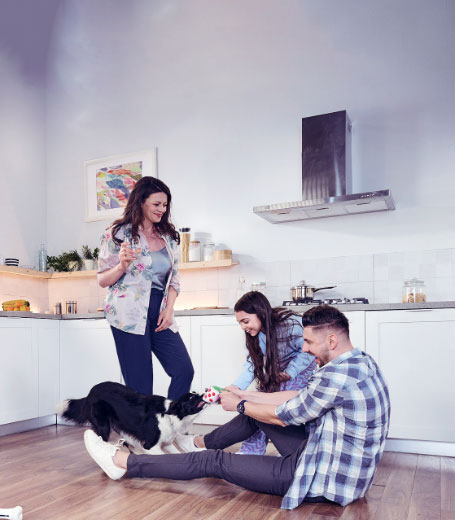 We offer integrated, personalized water and coffee services anywhere in Romania. From households to industrial spaces, from individual cabinets to office buildings, from hospitals and town halls to operators in the hospitality industry, where drinking water and/or coffee are needed, we have the optimal solution.

During this time we managed to develop and become the best in what we do.
of over 25 years

Our integrated services include not only the supply of equipment and delivery of consumables; we intervene quickly when needed.
for over
40,000 companies

Our hydrating solutions are more environmentally friendly. Network water filtration systems and reusable polycarbonate containers eliminate the need to buy, transport, and store drinking water in single-use plastic packaging.
Discover all about the science behind water and coffee, but also about what we do to protect water sources in nature.
More than 40,000 companies trust us
We appreciate the ability to respond promptly, at the level of expectations, with solutions adapted to our specific needs.
The partnership between Help Net and La Fântâna is a reliable and long-lasting one. For the great team, quality services, fast delivery, very good communication and excellent value for money, we recommend La Fântâna to those who value both water quality and impeccable service.
With La Fântâna we have an old and close relationship, a merger of two market leaders in their fields, an intersection of the desire for innovation, perfect services and sustainability. The partnership developed practically by itself, we were always there for each other, and our collaboration goes on because it is a simple normality of the need of each party. This relationship pleases and honors us, and we are sure that the future will find us shoulder to shoulder at any moment.
We always rely on La Fântâna when it comes to hydrating and energizing the team. It has been our water and coffee service provider for more than 15 years and we are happy to continue working together. We particularly appreciate the ability to respond quickly and at the level of expectations, with solutions adapted to our specific needs.
We have in La Fântâna a solid and experienced supplier and a partner we know we can rely on. Both we and La Fântâna deeply understand the vital importance of water and the attention that must be given to it. And we still count on the quality of services at La Fântâna!
The quality of the water, the efficient services and the professional team made La Fântâna the obvious choice for all Regina Maria locations. We are happy to have found in La Fântâna a reliable partner, whom we know we can rely on and who puts the health and safety of our colleagues and patients first.
The most popular products
We believe in long lasting relationships. The solid partnerships we have developed with most of our clients inspire us to grow and force us to maintain the trust and excellence we have cultivated with them.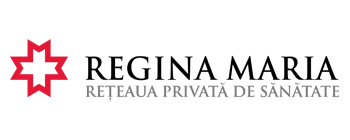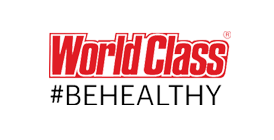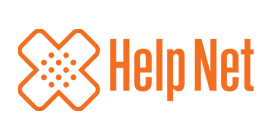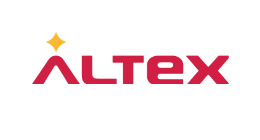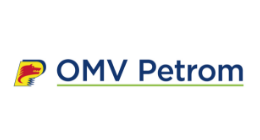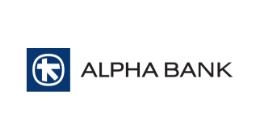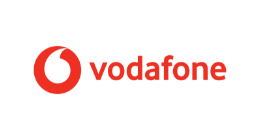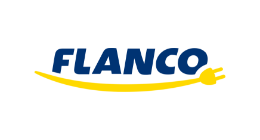 We are here to help you with a personalized offer for your company.