SAECO Magic M2

Modern and ergonomic espresso machine for bars and cafes

Astoria Storm

Espresso machine with 3 groups for professional use Professional Watercoolers for filtered water
If you want to provide your customers with efficiently filtered water while reducing plastic consumption, the ideal choice is a professional watercooler.
Complementary products
For coffee, tea, or other specialties to be prepared and served perfectly, we provide you with a range of complementary products to help you. Discover them and tell us what you need!
Services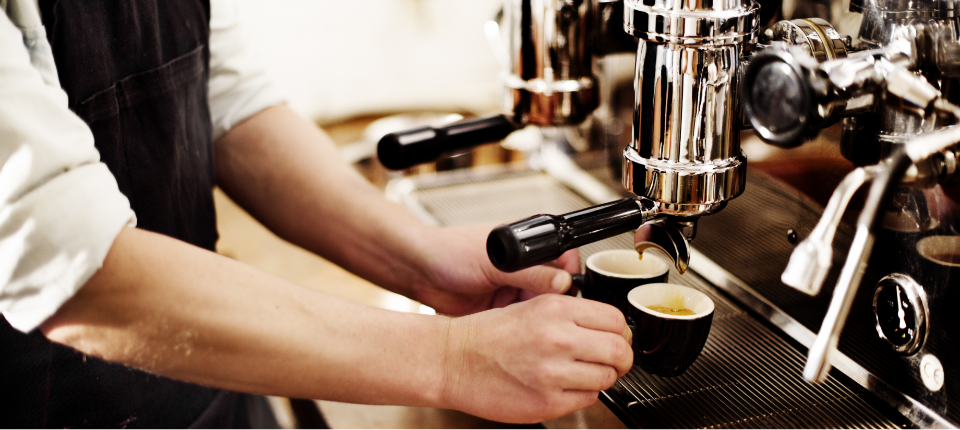 Equipment installation, service, and technical interventions
We provide equipment installations, service, technical interventions, and periodic revisions at a national level, through our team of technicians or our partners in the territory;
These operations are free of charge, subject to compliance with the provisions of the commodatum contract;
The response time for support is between 2 and 24h.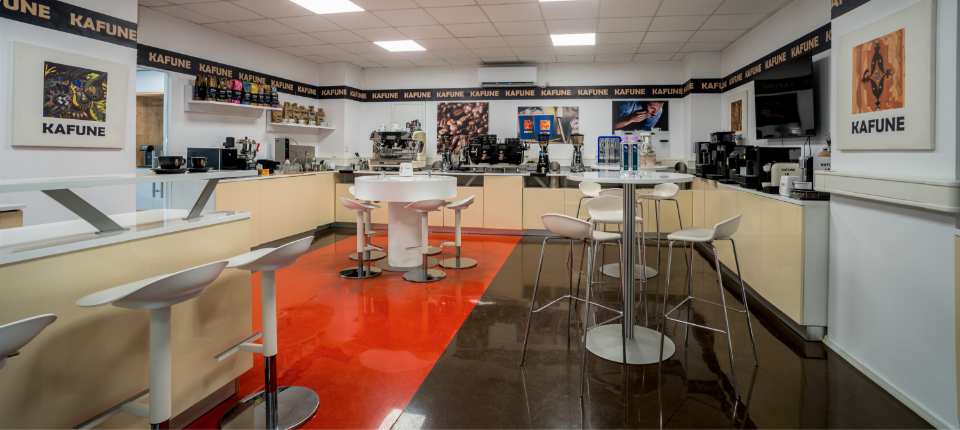 Training and recipe support
We provide free staff training in the locations you manage, as well as inside the Training Center located at our headquarters;
Training can be done both for the use of appliances and for the preparation of various recipes.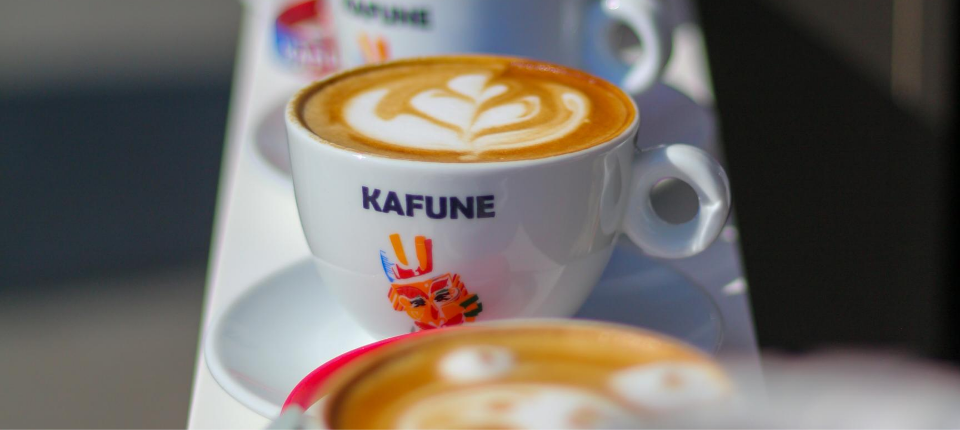 Marketing and trade-marketing activities
Specific marketing activities designed according to the particularities of the partner location and needs, in order to promote the products, improve consumer loyalty and increase sales.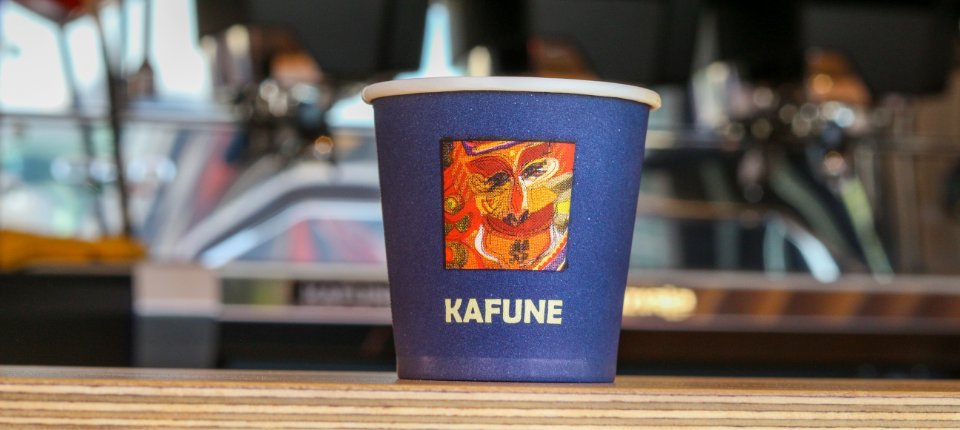 Depending on the specifics of your business, we can help you with different materials for better brand visibility. We have a vast portfolio of cups, plates, glasses, pitcher, visibility light boxes, umbrellas, barista aprons, personalized menus, and much more.
Fill in the form below, and a La Fântâna consultant will contact you as soon as possible.