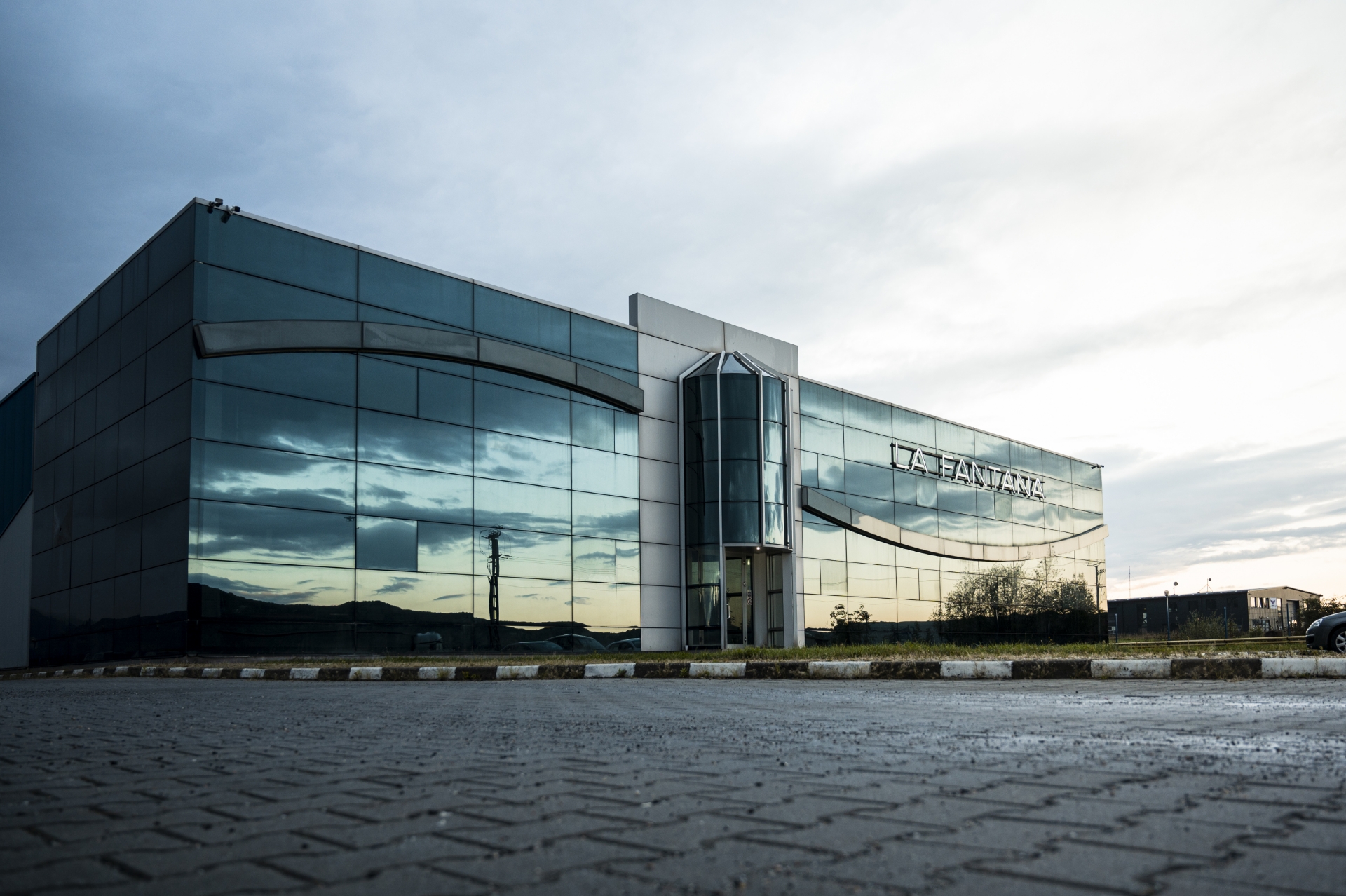 We want water and coffee to always be good and safe, and together to have a beautiful collaboration. That is precisely why we are with you from the moment you think of choosing a hydration solution for yourself or the team at the office and we support you permanently through a complete package of services.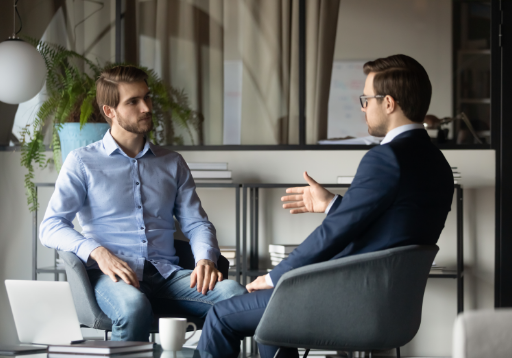 We are a service and solutions company – we respond to each client by understanding their specifics and needs. We think of options, explain them to customers, and walk them through all the necessary routes to understand "what and why I need", to help them choose what is useful, suitable, and accessible to them.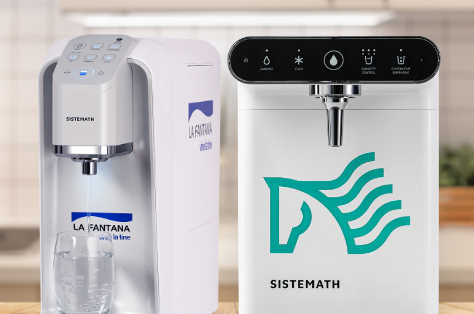 Nothing can replace experience and competence. We are the most experienced supplier of water and coffee, looking for and choosing modern and efficient equipment available worldwide for water and coffee. We are constantly developing our portfolio with new, safe, functional technologies for today and the future.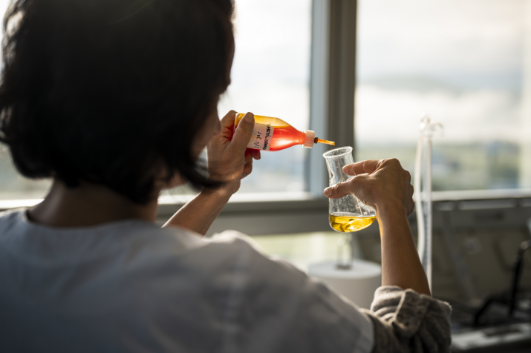 Through our two own testing laboratories, we check on a daily basis that the water we bottle is safe and complies with all physico-chemical and microbiological parameters and all specific regulations in force. Permanent monitoring and verification give us and our customers the confidence to comply with the highest water safety standards.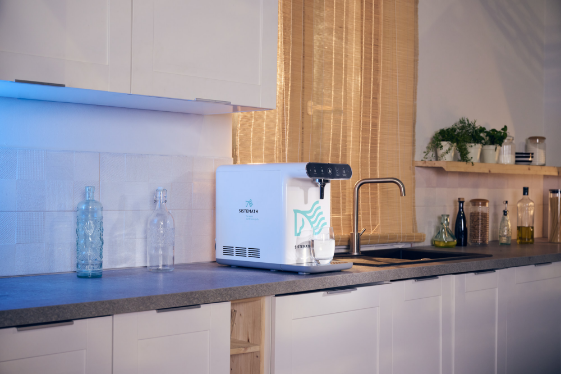 Our specialized technicians are the customer's first touchpoint with the contracted service – they ensure that the equipment is installed properly and where it needs to be, and that it works perfectly. In addition, our colleagues guide and help beneficiaries understand the equipment, become familiar with it, and use it correctly. Two big and important steps for proper function and hassle-free operation!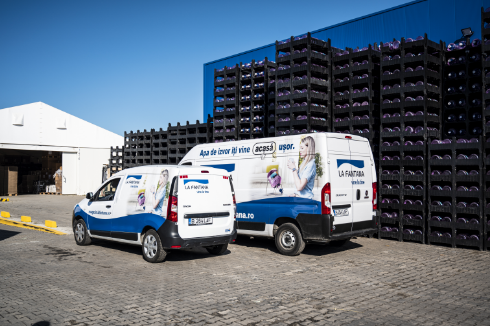 With 25 years of experience, we have developed the largest logistics system in the field, through which we can ensure nationwide delivery. Without equal, our water and coffee reach the four sights.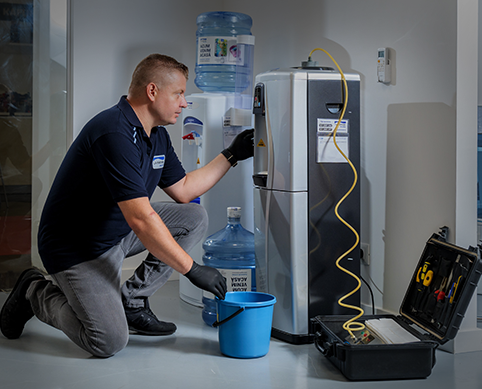 Continuity is perhaps the most important benefit of a service – the customer has the certainty that he benefits from what he has contracted. The maintenance provided by our technicians contributes to the safety, efficiency, and continuity of equipment operation. Service is part of the services offered, takes place at the customer's premises and is available nationwide.
We are here to help you with a customized offer for your company.