Bottleless Watercoolers & Filtration Systems
Filtered, good and fresh-tasting water makes its way into your home.
Maybe you want to "have water" without "carrying water", "bringing water", "buying water", etc. Maybe you want to drink water without consuming so much single-use plastic. Maybe you want the assurance that you and your family are drinking really good water.

That's what La Fântâna filtration systems exist for. They are intelligent, highly technological water purification solutions that are simply installed by accessing your home's drinking water network.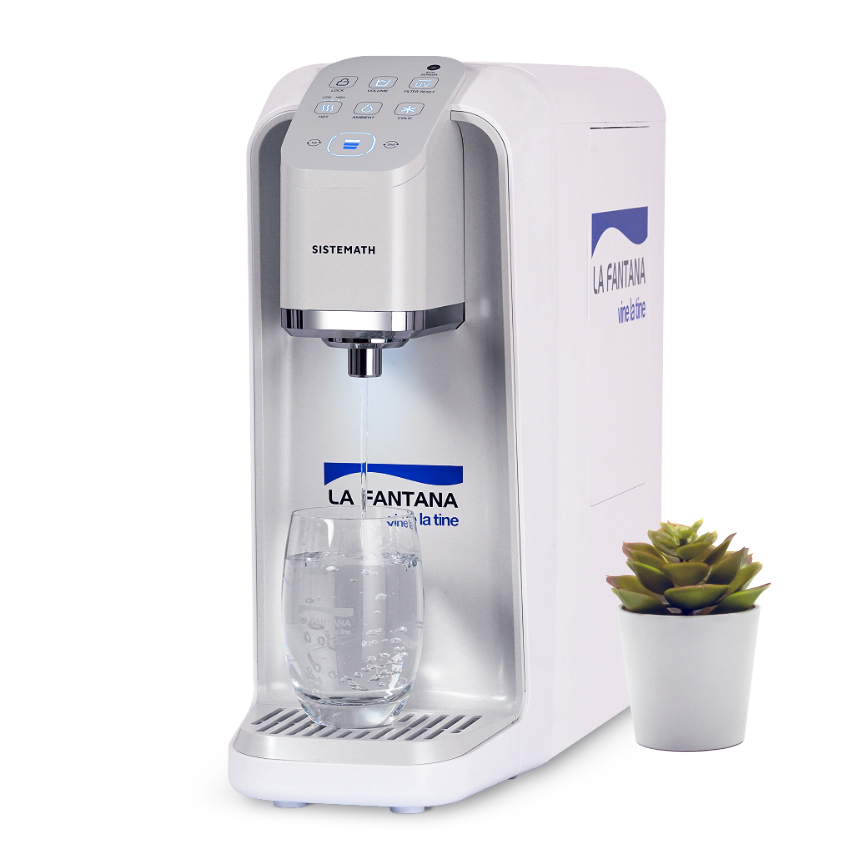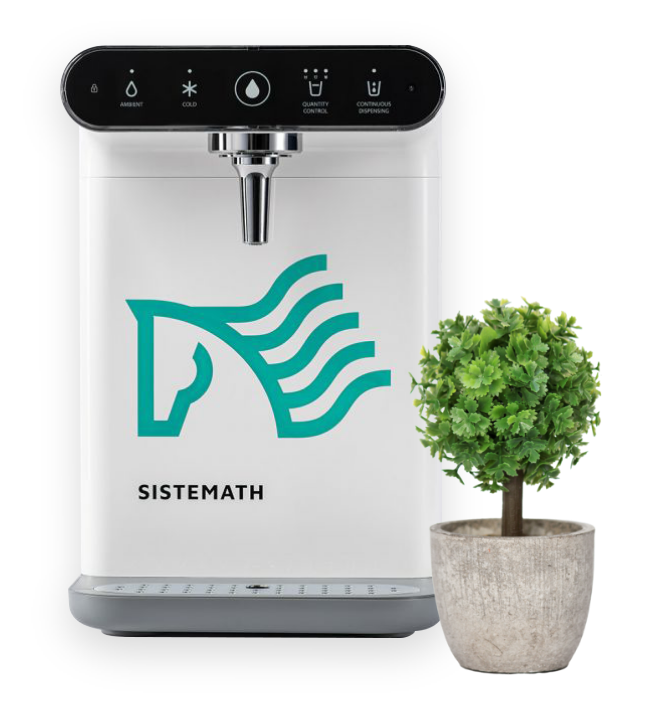 Safe filtration, inspired by nature
The most efficient water filtration systems are found in nature itself. The successive layers of the water table in the soils have existed for hundreds of millions of years and have the role of filtering the water from the organic and inorganic compounds accumulated in its natural cycle. Replicating this natural process through technology, La Fântâna filtration systems and filters effectively and safely reproduce the natural processes of water filtration. The equipment has two or three filters, which manage to retain contaminants down to sizes smaller than 0.2 microns depending on the configuration of the filters. I mean 99% of them!

There is no chemical intervention on the water, and the result of the filtration is always clean, fresh-tasting water, just good to drink. And safe, if the water from the source is already guaranteed potable.
Choose the right subscription for you!
Regardless of the device you choose, you will always enjoy tasty drinking water at home and our technical and logistical support.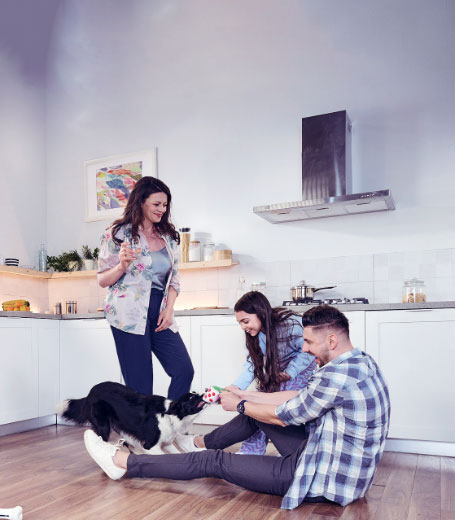 Technical support for installation
Monthly payment automatically withdrawn from the account

Services of maintenance

Care for the nature