Recomandă La Fântâna unui prieten.
You get 100 lei, he gets a 10% discount.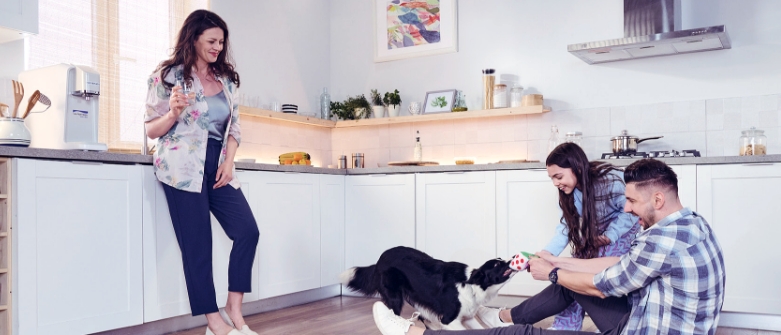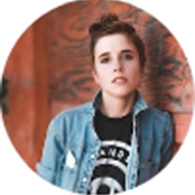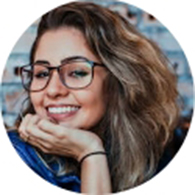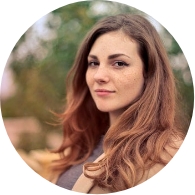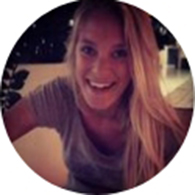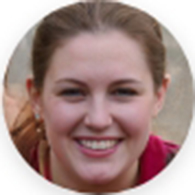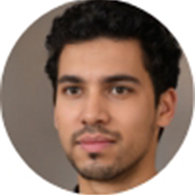 0
Points available
To collect more points, Invite a friend
How does it work?
Place an order
Order any Start Package with 8 liter bottles.
Provide your referral link
You log into your account and invite a friend to purchase a Start Pack as well.
Your friend places an order with a 10% discount
The referred friend must access the link sent by you, create an account or log in to the site and order a Start Pack. The 10% discount will be applied directly to the shopping cart.
You receive 100 lei in points
After your friend's order is confirmed, you will receive 100 points worth 100 lei in your account, which you can use to purchase any La Fântâna product.
The campaign is subject to terms and conditions available at the link here
0
Points available
To collect more points, Invite a friend