La Fântâna water, right at your door
Order online the hydration solution that suits your needs!
Through a subscription service with dispenser included, we have the solution. Whether you want to receive it in reusable 8l bottles, in 10l bag-in-box boxes or with a dispenser, we have the solution.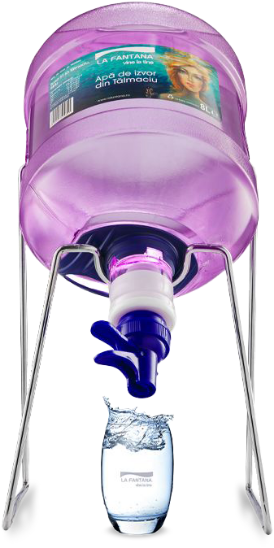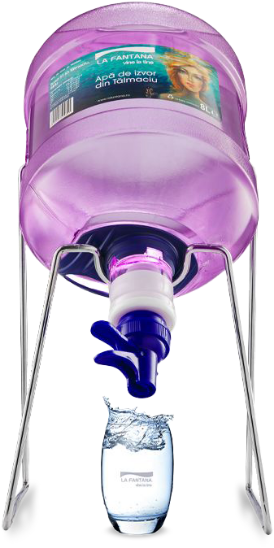 You purchase the START package. This also includes the cost of the packaging, which you pay only once.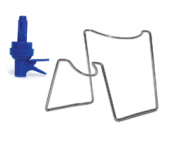 You receive at home the kit for use with the faucet valve and the metal support.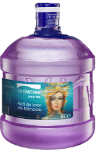 When the water is finished, return to the website and order a Refill Package. You will only pay for the water, not the bottles.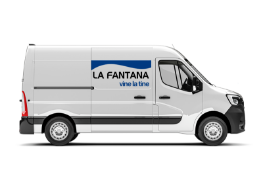 We come to you with the full bottles and take the empty ones.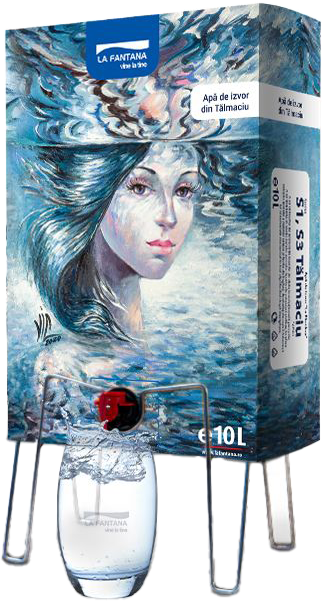 The Bag-in-Box system is one of the most innovative packaging systems for water. The water is bottled in a box with a special system that protects from the sun's rays and does not allow contact with air, even after unsealing, throughout use. Thus, thanks to the vacuum-filled system, the contents are protected from microorganisms.

If you need hydration on the go, we can help you with elegantly designed 0.5l bottle packs of still or carbonated mineral water. La Fântâna mineral water is extracted from Mitrovo Polje (Serbia), a mountainous region, surrounded by massifs up to 2000 meters high. It has a pleasant neutral taste, with balanced mineral content, and you can order it in plain, carbonated or mixed water packages.
Fresh water, from natural sources
We come with her to your house.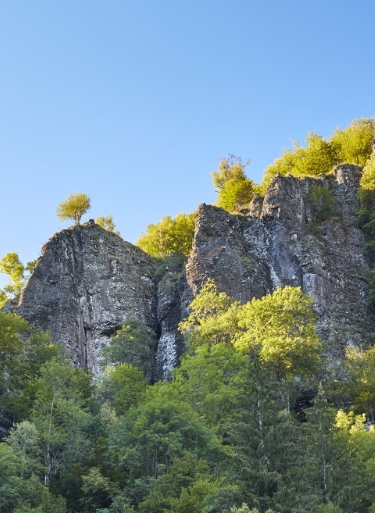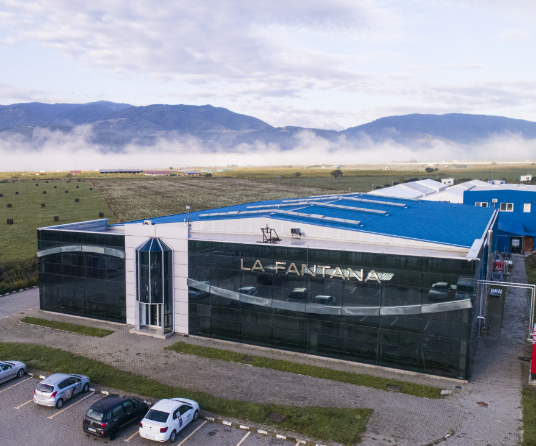 Spring water from Tălmaciu, Sibiu
La Fântâna bottles spring water in an ultra-modern factory in Talmaciu, Sibiu county. Constantly tested and not subjected to any physical-chemical intervention, the water extracted from Tălmaciu is trace mineral, with a total mineralization below 500 mg/l, with a pleasant and balanced taste, due to calcium and magnesium salts, and a stable mineral composition.

The water falls into the category of those recommended for daily consumption, having a very low sodium content and is also recommended for those with dietary restrictions.
Mineral water from Şeştina, Mureș
La Fântâna extracts this premium oligomineral water from an area protected by the European Natura 2000 program, in the Călimani Mountains, Mureș county - an area recognized for the undeniable quality of its water springs.

The area is recognized for the habitats, species and natural ecosystems it hosts, far from industrial centers and current sources of pollution..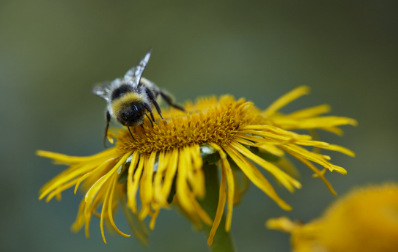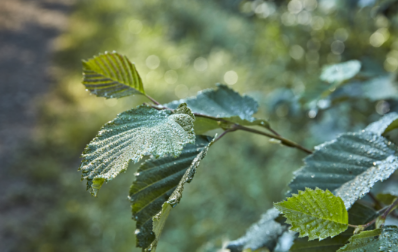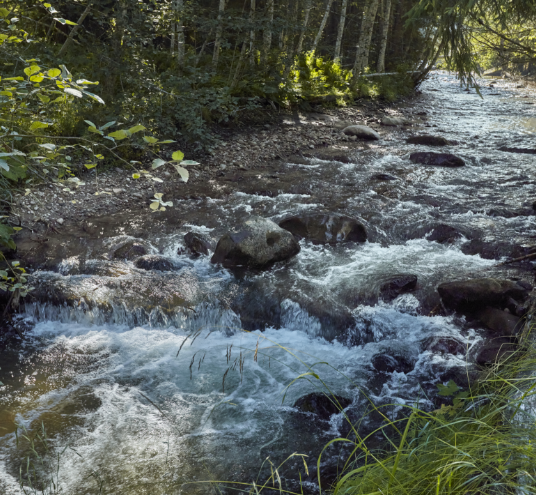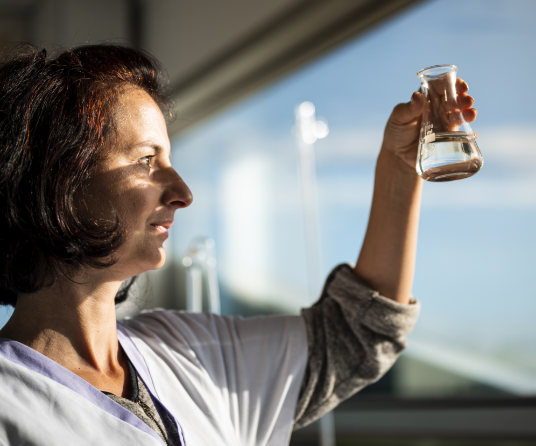 Oligomineral natural mineral water (flat) ȘEȘTINA
Șeștina water is a trace mineral water, with a balanced mineral content and impeccable taste, which is not subjected to any physical-chemical treatment - we bottle it as it is from nature - good, tasty and safe - and we bring it directly to the comfort of your home.